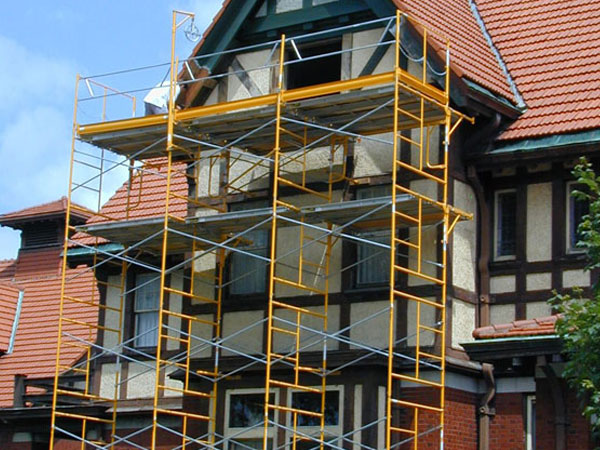 Staging & Scaffolding Rental
Working from scaffolding improves convenience, comfort, and safety. It also leaves both hands free for work so work goes faster. We offer the following scaffolding rental equipment:
Painter's staging
Staging planks (catwalks)
5-foot staging frames
Staging safety rails
Ladder Rental
We've got rental ladders for almost any application:
Step ladders (12' 14')
Extension ladders (24' 32')
Aluminum planks (20')
---
Detailed Equipment List
Click on blue-shaded items for more detail.