Lawn & Garden Equipment Rental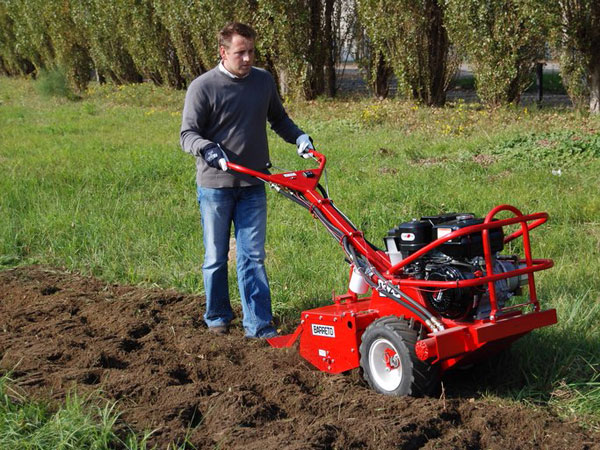 Rent Professional Lawn & Garden Equipment
We rent a broad range of equipment for lawn care, garden work, landscaping and tree work.
Lawn Equipment Rental
Supplement your own lawn care equipment lineup by renting a lawn mower, lawn tractor, weed whacker, or brush cutter. We also rent large commercial brush mowers for reclaiming overgrown fields and meadows. Rent a hedge trimmer to tidy up the yard and give your lawn new life with a de-thatcher or lawn aerator.
Garden Equipment Rental
Want to establish a new garden area or prepare a garden bed for the season? Rent a tiller; we have them in a range of sizes for tilling small spaces or large vegetable gardens.
Landscaping Equipment Rental
The easiest way to make short work of a landscaping project is to rent professional landscaping equipment. We rent sod cutters, bed shapers, hole-digging augers (post hole diggers), and seeders that help you get the job done right with the least effort.
Tree-Cutting Equipment Rental
Need to prune some trees or take them down? We offer professional-grade tree-cutting equipment rentals that will help you get the job done efficiently. Rent a wood chipper and finish off the job with a stump grinder. And put all that valuable wood to use with a wood splitter rental.

NOTICE: All towable equipment requires an appropriately rated hitch, the correct ball size, and working lights.
---
Detailed Equipment List
Click on blue-shaded items for more detail.