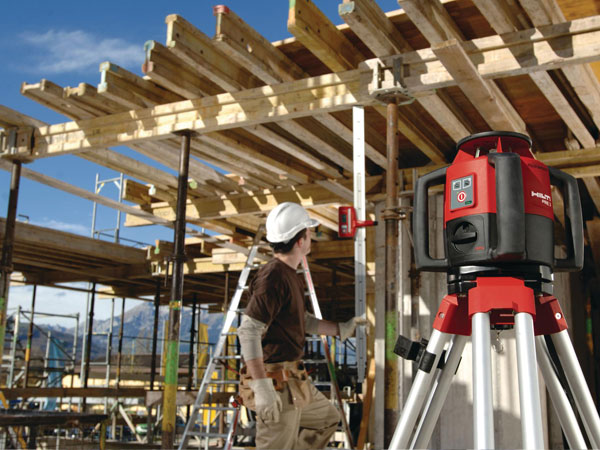 Rent Specialty Tools & Equipment
Construction Tool Rental
Why buy when you can rent specialty tools that are rarely used? We rent construction tools for a variety of projects. Rent a vinyl tile cutter or aluminum siding brake to do the job right in less time. And for your own equipment that needs repair we also offer welder rentals.
Dolly Rental
We rent dollies for a wide range of applications. Come to Handyman for:
Appliance dollys
Powered appliance dollys
Piano dollys
Hand trucks
Machine skates
Measuring & Testing Equipment Rental
We specialize in professional grade measuring and testing equipment rental. Rent a laser level, zip level, or traditional builder's level. We even rent infrared cameras to assess a building's thermal performance. And if you've lost some valuable metal object we even offer metal detector rentals.
---
Detailed Equipment List
Click on blue-shaded items for more detail.