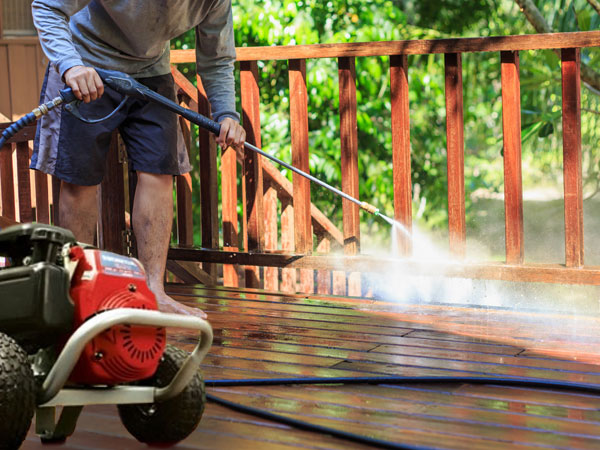 Rent an Electric or Gas Pressure Washer
Pressure washers make easy work of a range of cleaning and surface preparation projects. We offer 1,000 PSI electric pressure washers. For bigger or remote jobs we rent gas-powered pressure washers from 2,000 - 4,000 PSI. We also offer 24' telescoping wand pressure washer rentals.
Hot-Water Pressure Washers
For cleaning or degreasing operations we offer 1,000 PSI electric hot water pressure washers and 3,500 PSI gas-powered hot water pressure washers.
---
Detailed Equipment List
Click on blue-shaded items for more detail.