Surface Preparation & Flooring Equipment Rental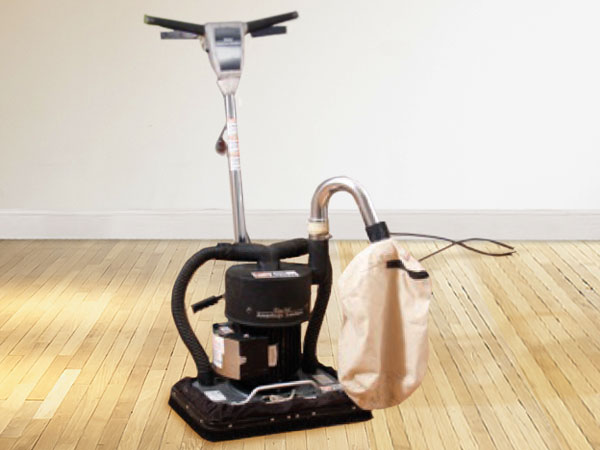 Rent Sanding, Grinding, Polishing, & Cleaning Equipment
Floor Sander Rental
Make quick work of floor refinishing projects with our fleet of floor sanding rental equipment, which includes:
Drum floor sanders
Orbital floor sanders
Under radiator floor sanders
Edger floor sanders
Floor Polisher Rental
We make it easy to care for flooring with a range of rental floor polishers:
Floor polishers (13" 17" 20")
High-speed floor polishers
Floor steamers
Concrete Grinder Rental
We rent concrete grinders and scarifiers to prepare concrete surfaces for finishing and sealing. Some of our most commonly used concrete grinder rental equipment includes:
Concrete floor grinders
Angle grinders
Concrete scarifiers
Diamond grinders
Carpet Tool & Carpet Steamer Rental
Whether you're installing new carpeting or cleaning existing carpets we've got the tools you need:
Carpet shampooers
Carpet and tile strippers
Carpet knee kickers
Carpet stretchers
Vacuum Rental
No matter how big your cleanup job may be, Handyman has a rental vacuum for the job:
Wet/Dry industrial vacuums
Leaf vacuums
Billygoat gas-powered litter vacuums
Sandblaster Rental
Handyman offers sandblaster rentals of 100lb capacity and 300lb capacity sandblasters.
---
Detailed Equipment List
Click on blue-shaded items for more detail.