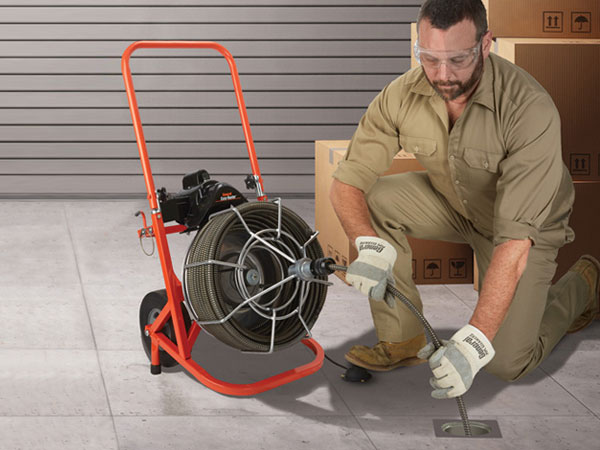 Rent Professional Plumbing Tools
Handyman offers a wide assortment of plumbing tool rentals for plumbing repairs and drain line clearing.
Pipe Tool Rental
We offer the following plumbing tool rentals:
Pipe wrenches (24" & 36")
Pipe chain wrenches
Pipe dies (1/8"- 2")
Pipe cutters (2", 4" & 6")
Pipe vises and stands
Electric pipe threaders
Pipe stands
Plumbing Snake Rental
Clogged lines and drains are no problem with the right plumbing snake rental. We rent the following plumbing snake types:
Electric Eel snakes
Basket snakes (50' - 100')
Closet augers
Electric jet snakes
Tape snakes (50' - 100')
Sewer cameras
---
Detailed Equipment List
Click on blue-shaded items for more detail.