Equipment Categories
Used Equipment
Your Construction Equipment Rental Headquarters
Since 1954 our experienced staff has been providing expert advice and the right rental equipment for the job for contractors and do-it-yourself homeowners in Portland, South Portland and throughout Southern Maine.
Equipment Rental is Our Sole Focus
Renting equipment and tools isn't a sideline for us. The only business we're in is renting professional-grade tools and construction equipment to contractors, municipalities, and homeowners who value sound advice and quality rental equipment that is meticulously maintained. Our rental equipment is serviced by our experienced factory-trained mechanics every time it comes back from a rental. So you can rest assured that when you rent a tool or piece of heavy equipment from us, it's going to work properly and reliably so you can get the job done efficiently.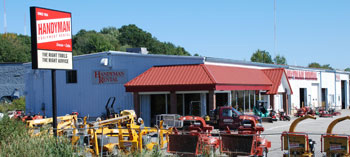 Portland
Our rental location on the Portland / Westbrook line offers an extensive assortment of rental equipment ranging from small hand tools to excavators and aerial lifts. We're convenient to Portland, Westbrook, Gorham, Windham, and Falmouth. Call us at
775-3441
.
South Portland
Our South Portland rental location offers a range of equipment from hand tools to lawn and garden equipment. We're in South Portland near Cash Corner, convenient to Scarborough and Cape Elizabeth. Call us at
799-8535
.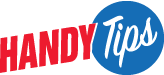 Fall is the season to limb dead branches before autumn winds and winter snows make them a hazzard. If your property is well landscaped with trees, pay close attention to how close branches are to the roof, as their constant scraping can damage shingles. If it looks like your trees could use a little trim, rent a tree-trimming tool for an afternoon. We also rent aerial lifts and log splitters!